Our Story
A sandfly is a small, annoying, relentlessly-biting black fly indigenous to New Zealand.
We're called Sandfly because like sandflies, we're headquartered in New Zealand. We also relentlessly bug and discourage intruders, deploying like a 'swarm'. Result? We make intruder time in customer environments so miserable that they quickly move on just to end their suffering.
Our Mission
Founded in 2017 and serving customers across North America, Europe and Asia Pacific, Sandfly offers cybersecurity teams and administrators the purpose-built cybersecurity platform needed to protect Linux, today's dominant force running the backbone of the Internet.
Sandfly was created by Linux experts who recognize that today's generic server, endpoint, and new XDR and cloud workload protection products have failed to deliver, leaving Linux systems vulnerable to breach and ongoing compromise. And that the only solution is to go agentless for reliable, low impact, rapid visibility and the advanced intrusion detection needed for these business-critical systems.
Meet the Founder: Craig Rowland
Craig Rowland is an experienced entrepreneur, bringing over 25 years in cybersecurity with deep expertise in intrusion detection, vulnerability assessment and Linux systems.
He began his career working for the Chief of Naval Operations at the US Pentagon, followed by a series of roles and consulting engagements including iovation, WheelGroup Corporation NetRanger IPS (acquired by Cisco), and TippingPoint IPS (acquired by 3Com and TrendMicro). As Founder, President, and CTO of Psionic Technologies, Craig successfully introduced the world's first automated, agentless, network-attack response system, ClearResponse, also acquired by Cisco.
Craig holds three patents in the field of computer security, and is author of the book, The Permanent Portfolio – Harry Browne's Long-Term Investment Strategy.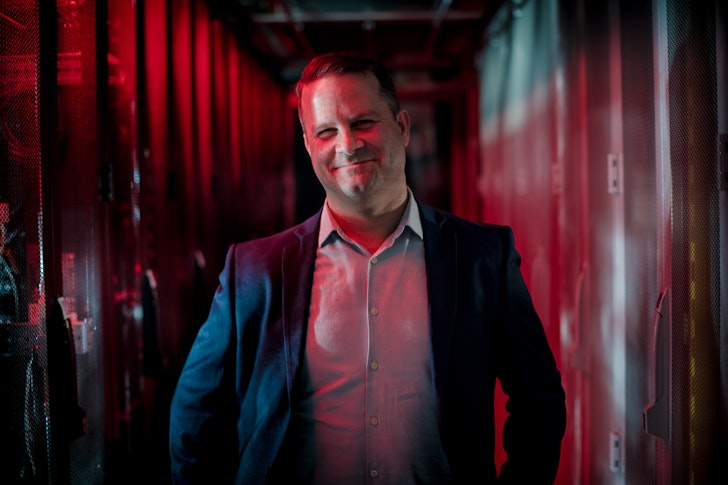 Meet The Senior Team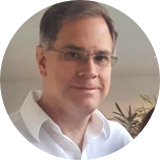 Steve Busko
Head of Customer Service and Support
In the first half of his 25 year career Steve worked for pioneering Internet companies including UUNET and America Online (AOL), mainly in operational monitoring and analytic roles for System Operations or Information Technology organizations. In the later years Steve moved into management to lead technical groups and projects that required high reliability and attention to details.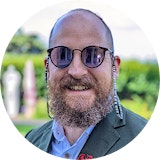 Jacob Carrington
Lead UX / UI Developer
With over a decade of frontend design and development experience, Jacob has built his reputation working with some of New Zealand and Australia's most recognised brands. Jacob works with Sandfly and its customers to deliver a user interface that is both enables customers to do their job effectively and is enjoyable to use.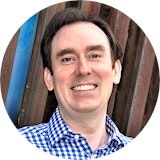 Matthew Wilson
Chief Architect
Matthew brings nearly 20 years of experience to Sandfly from security- and privacy-focused development, implementation, and leadership roles in the healthcare software industry, including as a Sr. Enterprise Architect at Surescripts, the largest U.S. e-prescribing provider, and Principal Architect and HIPAA Security Officer at Enli Health Intelligence. He now leads development activities at Sandfly.